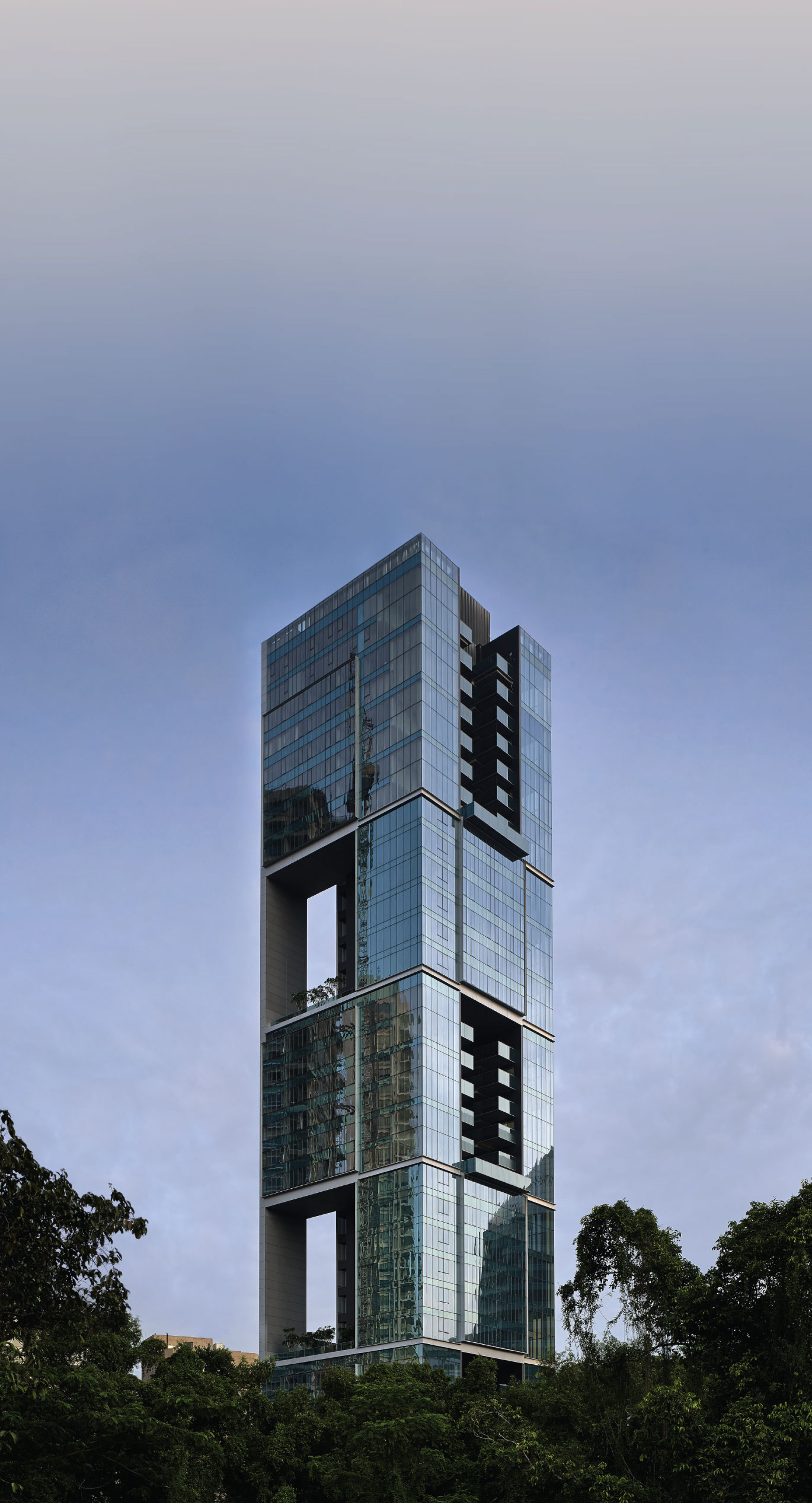 The latest addition to Orchard's dynamic skyline, TwentyOne Angullia Park reinterprets urban tropical living. Designed in the midst of the lush greenery of Orchard Boulevard, each level brings out different vistas of the much beloved district in one prestigious address you could call home.
TRANSCENDING
ARCHITECTURAL FRONTIERS
Designed to reinterpret high-rise urban tropical living, Anguilla Park takes a pure, pristine and pragmatic design that maximises natural light and space in each luxury residence. The spatial quality and quantity of communal greens as well as the incorporation of sky terraces create beautiful arrival spaces with spectacular vistas of the popular shopping district and beyond.

DESIRED BY MANY,
RESERVED FOR THE PRIVILEGED.
New released 2/3/4-bedroom choice units available for your priority selection.

For your private and exclusive preview of the actual units and show suites, please schedule your visit with us now.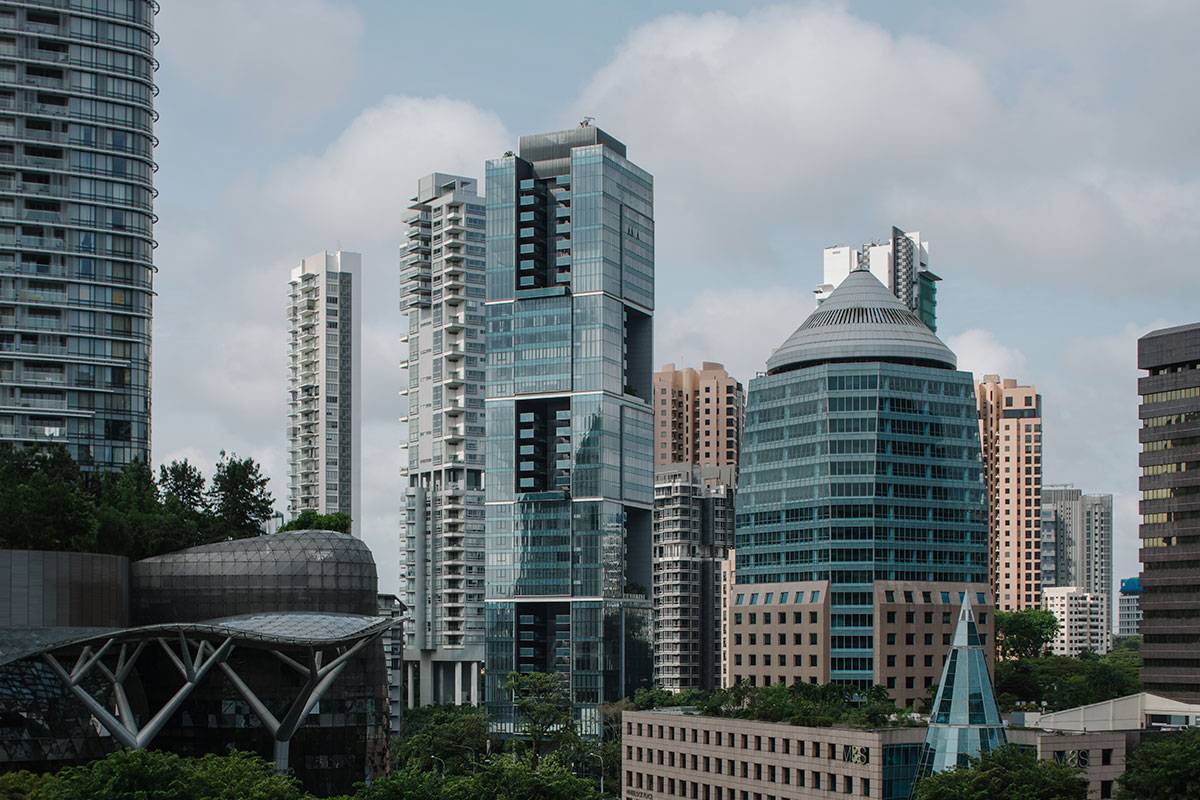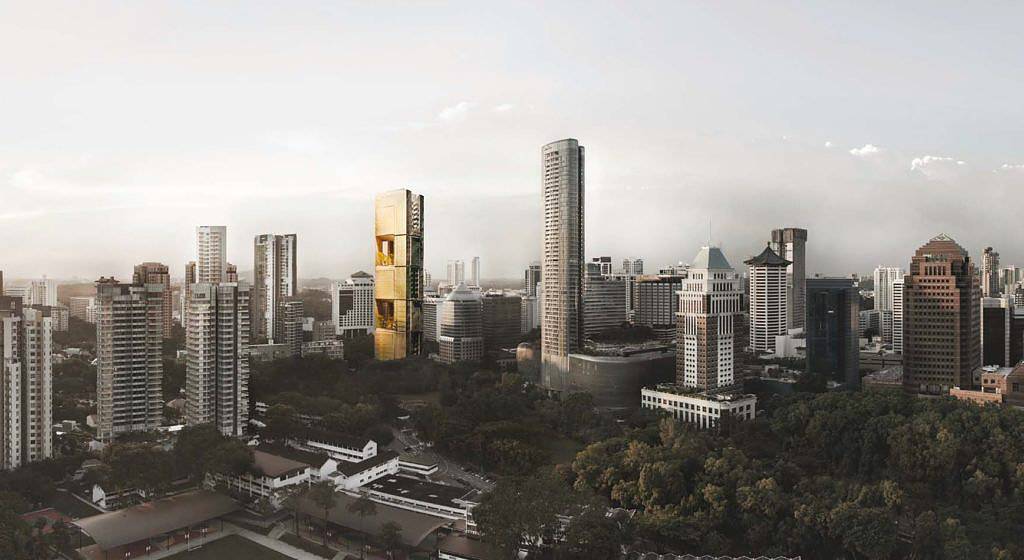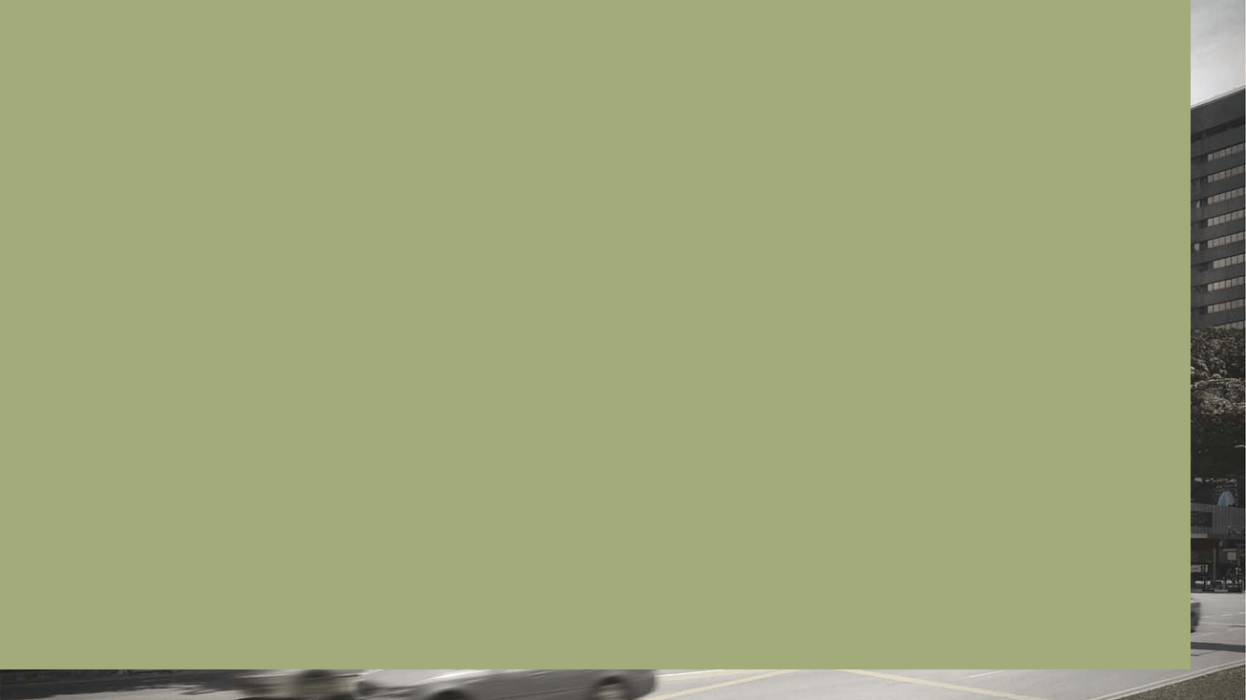 A LANDMARK RESIDENTIAL TOWER

The thirty-six storey tower of two, three and four bedroom apartments exude pure, pristine and pragmatic design. Highly efficient, each residence features a distinct lightness and warmth, combining luxurious travertine with the sophistication of glass and steel. Grand proportions of space fill each luxury residence, enhanced by full height windows, high ceilings and panoramic views.


Greeting each resident is the shimmering sculpture "Ethereal Cloud" by the renowned Taiwanese sculptor, Li Chen. He writes, "it is the shape of the soul, the face of one's memory, the embodiment of an enlightened moment." The work seeks to express the very essence of clouds, a metaphor for the soul and an ambitious attempt by the artist to use a hard material such as bronze to create a sense of air and lightness, transience and a fleeting nature.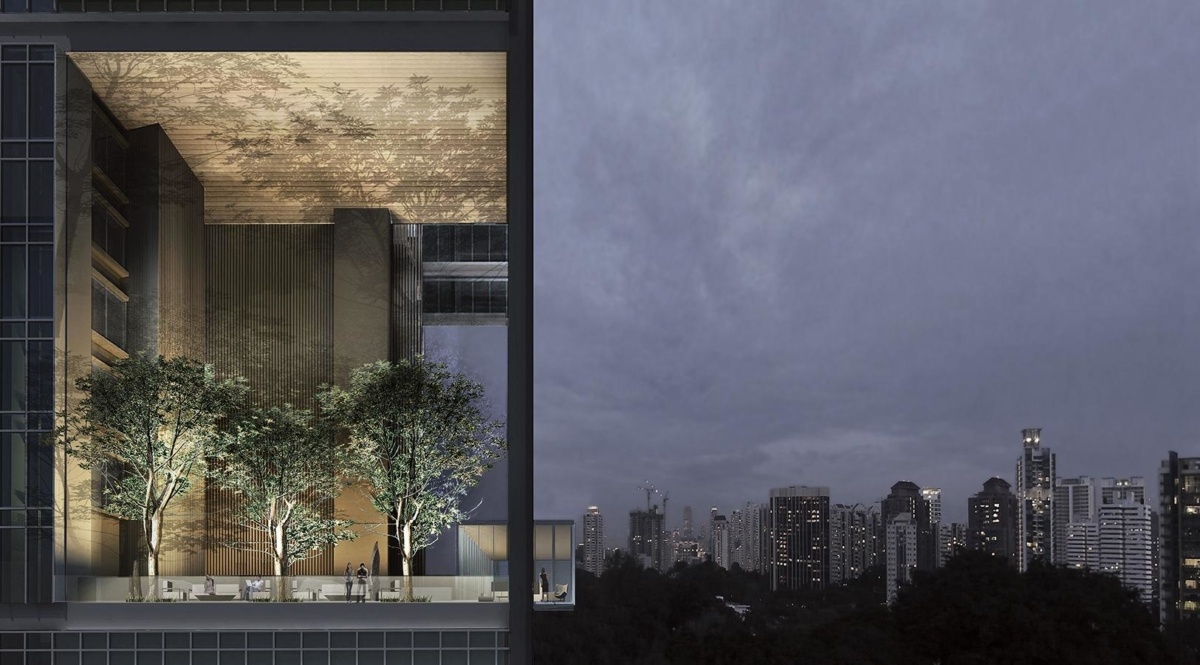 Situated on the tenth floor is the salon and the gymnasium. A quiet, tranquil space ideal for intimate conversations, fitted with an outdoor kitchen juxtaposed against the leafy view above the foliage of mature trees lining Orchard Boulevard. The state-of-the-art gym overlooks the porte-cochère and the neighbouring properties.
Perched on the twenty-second floor, the sky terrace is devoted exclusively to the exhilarating infinity pool which overlooks the Four Seasons Hotel, with views extending to Bukit Timah Hill. Looking south, frangipani trees sets the foreground, with Marina Bay featuring in the background